Professionalism, responsibility, keeping schedule work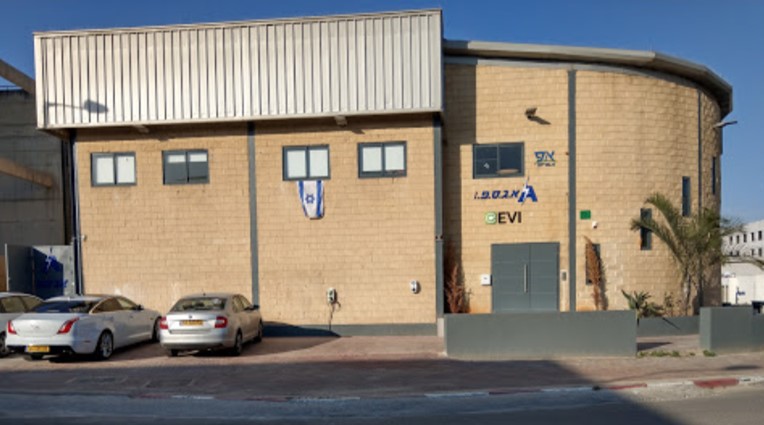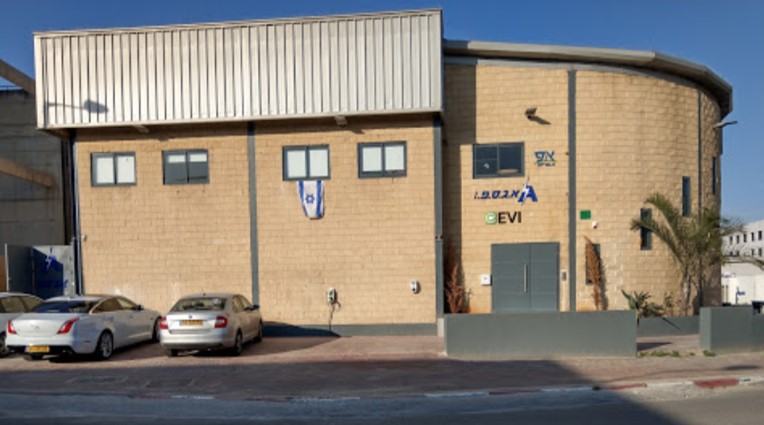 A.G.S.P inc was founded in 1990, and is now a leading company in the execution of projects in the field of electricity, infrastructure and development.
The many year's experience and professional knowledge combined with high quality equipment allows A.G.S.P to cope with complex tanks and large scale projects.
In addition, A.G.S.P maintains a quality assurance system that accompanies every project and manufacturing – which is designed to ensure that the execution of the project alongside the quality of the products will be at the highst level.
A.G.S.P works and hold by ISO 9001: 2015 standard.
In addition, the company is approved to work in government offices and in the ministry of defense.


מודיעין 27, פתח תקווה
03-9042244
info@agsp.co.il
ביצוע פרוייקטים בתחום החשמל
ייצור מערכות חשמל